Network downtime can be a costly issue that many tend to overlook. With many businesses ignoring moments of network failure or how often their network fails, the silent killer of network downtime can go undetected until it's too late. Thankfully, there's a few things one can do visualize the costs of network downtime and avoid the pitfalls of such circumstances.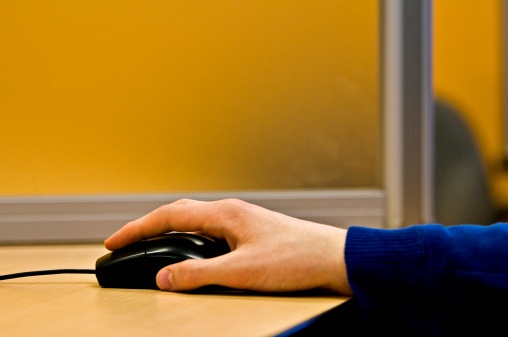 Network Downtime & Your Financial Gain
In total, network downtime easily costs companies a total of $26.5 billion annually. Large businesses tend to lose $1,000,000 during network downtime, as medium-sized businesses lose $91,000 and small businesses lose around $55,000 every year. Considering the time lost during network downtime is rarely retrieved, ill-prepared sites rarely have a chance to bounce back given the significant losses.
Network Downtime & Your Reputation
In addition to the money your business loses, network downtime can also destroy your reputation. For example, let's say your business is a brick and mortar business that regularly takes breaks during the busiest time of the day. When a customer comes your the service to find out it's closed, it annoys the customer and makes them want to visit a different service that can cater to them.
It wasn't too long ago when The New York Times website went down for two hours and their competitors took advantage of the situation. Their stocks dropped and the competitors dropped the prices of their service to soak up the subscribers the New York Times had lost. Although some businesses are prepared for such situations during network downtime, many don't have the extra funds to recover from a major setback.
Network Downtime & Your Search Results
In addition to destroying your reputation and profits, network downtime can also ruin your ranking in search engines. If network downtime is a regular issue for your service, Google could drop your business from the search index altogether if the service isn't reliable. Even if your service is successful in search engines, it's possible that your business could see a drop in how it shows up in general searches.
So now that the damage of network downtime has been put into perspective, it's important that your business avoids such issues at all costs.