Many companies struggle to find an IT support company that delivers the same level of technical support, guidance, and advice that large corporations receive, without paying the rates that large corporations pay. Dynamic Quest knows you need an IT services company in Marietta to help you succeed without breaking the bank.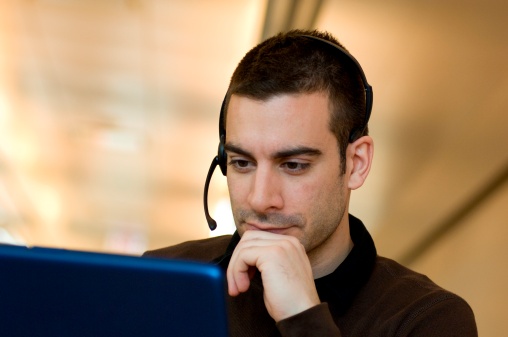 We are the preferred choice for cost-effective IT solutions in Marietta. Contact us today to enjoy flat-rate, all-inclusive IT services.
We provide an exciting range of unique IT offerings that you won't get from another IT services company in Marietta. Our exclusive IT solutions include:
Managed IT Services: This all-inclusive, fixed-rate plan makes Dynamic Quest your very own outsourced IT department. We provide ongoing proactive care for your IT system to ensure it continually exceeds your expectations. We also provide long-term consultation services with your own Outsourced CIO, IT security services to keep your business assets safe, and Help Desk support to answer your every IT inquiry.
Intelligent Business Continuity: We keep your interests and assets protected no matter the emergency with tailored disaster recovery strategy, comprehensive and regular backups of all your vital data, and virtual off-premise systems that can be utilized when your onsite infrastructure has been compromised.
A Personal Approach: We assign specific analysts and consultants to work with you so that they can develop a lasting understanding of your business' particulars, and so you can benefit from a familiar, competent contact for your IT needs.
We understand the importance of working with an experienced team of IT professionals who are able to help you boost profits, cut costs, and achieve better business outcomes. You deserve the best IT services company in Marietta so that you can excel in your industry.