Most modern businesses employ a Chief Information Officer, (CIO). The person in this position is responsible for the analysis, strategic planning and management of everything that falls into the category of information technology. Sometimes, however, filling this position with someone at the executive level is unfeasible for mid-size and small businesses as they tend not to have it in their budgets to do so.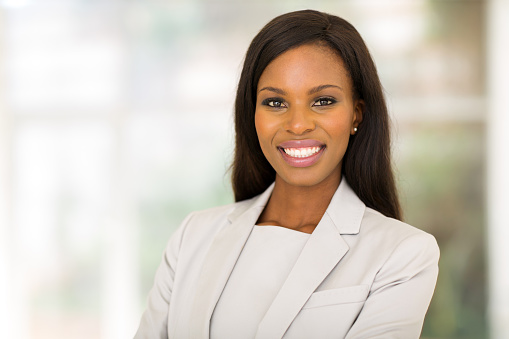 What is a vCIO?
A vCIO is an outsourced Chief Information Officer that can provide valuable information for tech management services at a much lower cost than someone working at an executive level.
The rapidly changing nature of information technology and the businesses that rely on it mean that companies have to constantly work to stay ahead of the curve. The effort to stay ahead of innovation and business trends can be a heady challenge for any business owner. By trading in the CIO model for a vCIO, many firms have found they can achieve much greater flexibility in meeting changing demands.
Under the vCIO model, business owners do not have to worry about their firms' IT systems any longer; instead, they can concentrate their efforts on matters more central to the product or service their firm provides. By hiring a vCIO service, the CEO or business owner is freed up to commit their time and energy to the day-to-day mission-critical processes of the business. The business owner is free to meet with the vCIO to discuss matters of tech and information and how these systems align with the company's objectives and expect that the company's best interests will be better served by this virtual professional.
When you onboard Dynamic Quest to handle your vCIO needs, you will receive:
Professional guidance on your updated IT initiatives
Changeover management during the switch to new technologies
Regular reports on your IT system health and security
Creation and implementation of an updated business continuity plan
As a resource for your team, your vCIO will assist you in avoiding pitfalls and in selecting the right technology solutions to meet and exceed your objectives while staying within your budget.
A vCIO will help you select and utilize holistic IT solutions and provide critical guidance at every step. Regardless of the level of service you choose to receive, we will guarantee that the end result will be a measurable increase in efficiency and overall lowered IT expenditures for your business.